Online Broadcast
Watch Live on Comcast Ch. 21
Scheduled Air Times: Monday and Wednesday 11:30 am
About the Ministry
Ministry Assignment
Teaching God's people how to live holy, victorious and prosperous through faith. Teaching God's people how to finance their faith and the faith (financing the lifestyle of the Christian and the Church). Teaching God's people prosperous responsibility.
What You Can Expect
You can expect to always be told the truth at all costs You can expect to be loved as The Christ would love you. You can expect to be the recipient of a "full education" fit for this life and that which is to come both spiritually and naturally. You can expect us to be dependable, punctual and consistent. You can expect the leadership always to be people of high moral character and integrity. You can always expect an environment that is consistent with Godliness and absolute purity You can expect what is expected of you to always be what the "Word of God " requires.
Statement of Faith
Belief in the Triune God- The Godhead: The Father, The Son, The Holy Spirit. Scriptural Reference: 1st John 5:7,9-11 John 10:30
Belief in Water Baptism. Scriptural Reference: Acts 2:30, Matthew 3:13-16 Romans 6:3-4, John 1:6 (26)33
Belief that every believer should be filled with the Holy Spirit with the evidence of speaking in different tongues. Scriptural Reference: Acts 1:5-8, Acts 2:4, Ephesians 5:18 1 Corinthians 14:2
Belief in the visible second coming of Christ. Scriptural Reference: 1 Corinthians 15:51-54 1 Thessalonians 4:16
Belief in the observance of communion. Scriptural Reference: 1 Corinthians 11:24-26
Belief that all born again believers make up the body of Christ the Church of God. Scriptural Reference: Ephesians 2:16,9-22, Romans 12:5
Belief that you must be born again to inherit the Kingdom of God. Scriptural Reference: John 3:3, 5-7
Dr. JB Williams
Dr. JB Williams has managed money at the corporate banking and business levels for over 45 years and counting which encompassed the current and past five (5) U.S. economic downturns, i.e. "famines." The foundation of this wealth of education and experience came under the tutelage of Jack Welch, his division chief who ultimately became President of General Electric. Dr. Williams, founder and Pastor of Abundant Living Faith Ministries, received his ministry training while living in California under the tutelage of Apostle Frederick Price, which brought immeasurable depth to his professional training and education. Dr. Williams is affiliated with The Fellowship of International Word of Faith Ministries founded by Apostle Price and Right Connection Ministries founded by Bishop Isaiah S. Williams, Jr. Dr. Williams is host and teacher of Abundant Living Faith Television, which airs six (6) times weekly on local cable networks and worldwide via the internet. He has authored books on the subject of financing the lifestyle of the Christian and the church -Financing Your Faith and the Faith. Dr. Williams has had numerous invitations to teach on this subject both nationally and internationally. As a retired President of a private investment firm as well as being Pastor, his wealth of educational and professional expertise in the financial, business and church arena brings very keen insight into this issue regarding the disconnect between what God promised ages ago and the absence of its reality in the modern day church. Dr. Williams has been married for over 46 years. He and his wife are proud parents of 5 children and 4 grandchildren.
Proud Sponsor of the Following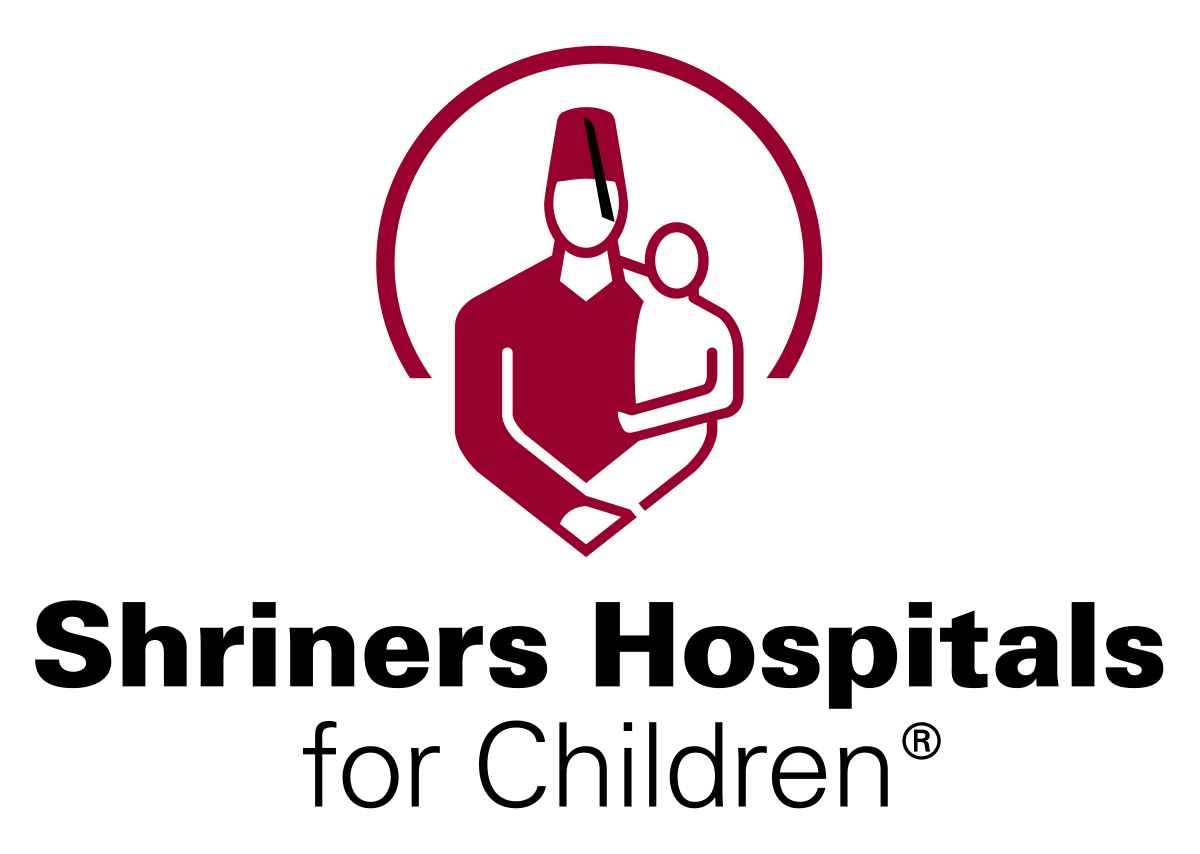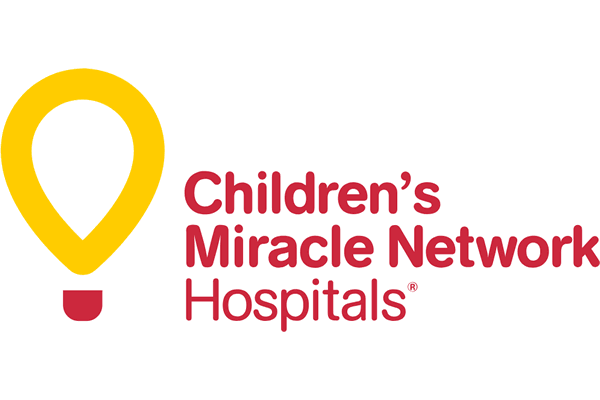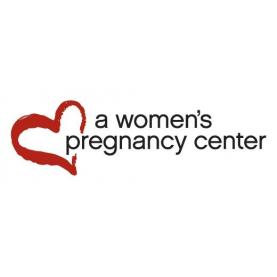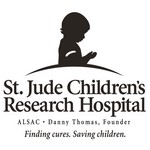 You're Invited

To all veterans, Please join us for Service every Tuesday and Thursday at 6pm. Sunday services begin at 8:30am
Welcome Home Veterans

Welcome home to all veterans from WWII, Vietnam, Korea, Desert Storm, Iraq, and Afghanistan. To the families of POW/MIA military personnel, we pray for their return to US soil.
 FIRST RESPONDERS

POLICE • EMS • SHERIFF • FIRE 

We thank you for your Commitment, Bravery and Sacrifice.
"I have come that they may have life, and that they may have it more abundantly."
Abundant Living Faith Ministries
(850) 671-4390
Service Times Sunday 8:30 and 9:30 am Tuesday and Thursday 6:00 pm Midday Study Monday and Tuesday 1:00 pm PO Box 15101 Tallahassee, Florida 32317
Visit Us at 4213 Woodville Hwy Tallahassee Fl
South on Monroe, 1.5 miles south of the North Florida Fair Grounds.

Left on Woodville Hwy and Flagg St